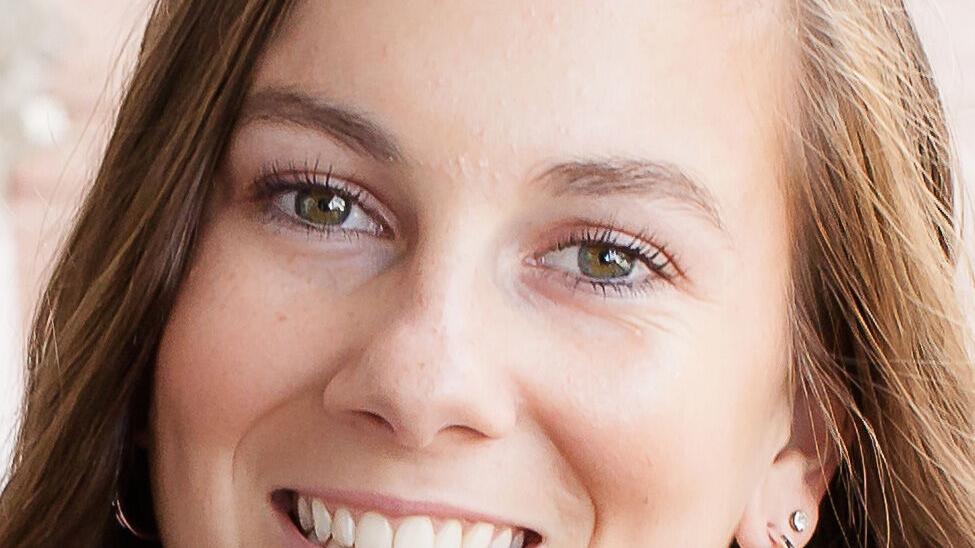 Belleville West: Taylor Geluck | STLHSS Scholar Athletes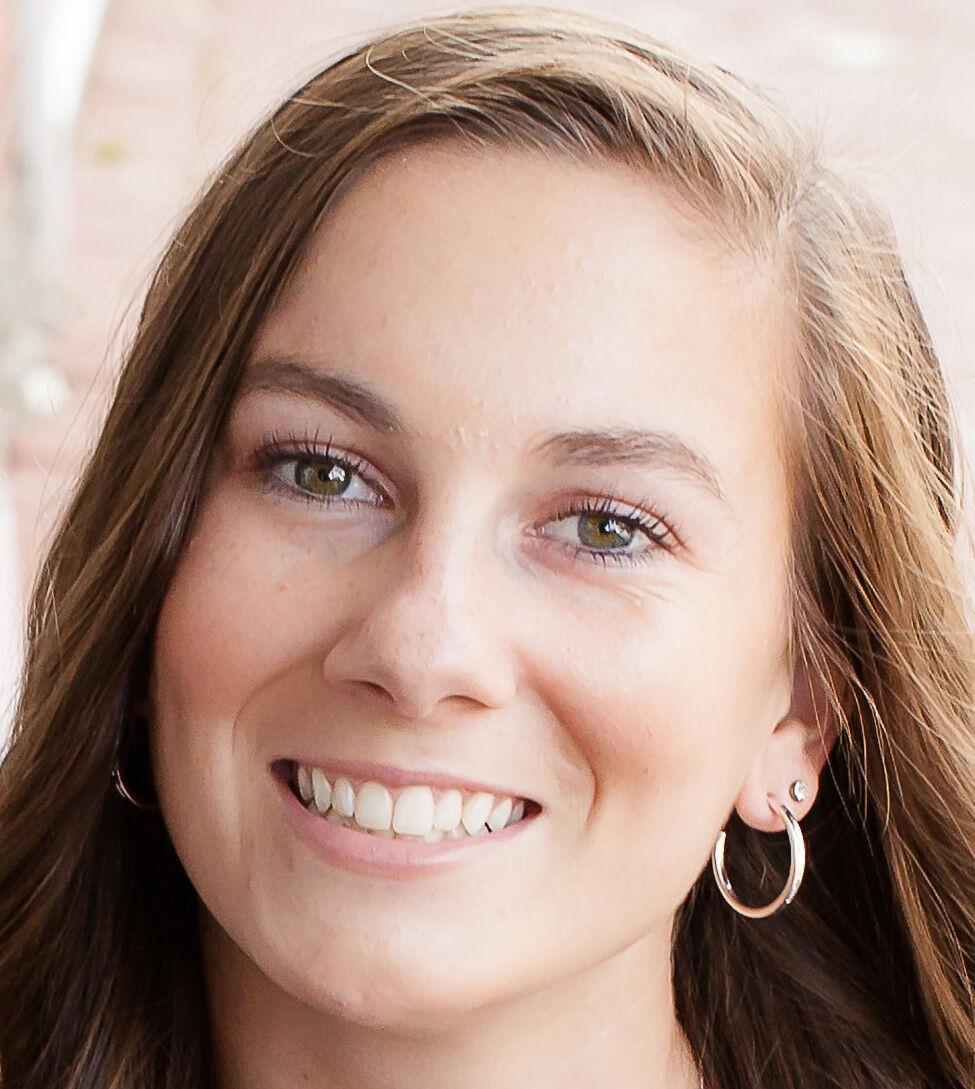 Sports: Softball, volleyball.
Academic bio: Student of the month (Sept. 2017); Hugh O' Brian Youth Leadership Conference nominee (2019); Illinois Leadership Seminar nominee (2019); winner of Coca-Cola's 2020 Sustainability Innovation Challenge and $10,000 grant; regional champion in Math Team competition (2020); Science Olympiad JV regional champion for Rube Goldberg Device (2019); third place in forensics at JV Science Olympiad Regional (2019); Mighty Maroon Character Award (2019); International Rotary Young Women of Achievement Award (2021); class president (2017-21); Renaissance (2017-21).
Athletic bio: Softball: All-Southwestern Conference second team (2019); Silver Slugger Hitting Award (2019); four-year varsity starter; scholar athlete (four years). Volleyball: scholar athlete (four years).
Activities: Student Council class president; prom chair; head of Belleville West's Environmental Conservation Group; math team; science Olympiad; Students on the Go Half-Marathon running club; National Honor Society; French honors society; Chick-Fil-A Leader Academy; Belleville Area Humane Society volunteer; tutor.
College, major: Washington University, major in biology and minor in environmental studies on the pre-veterinary track.