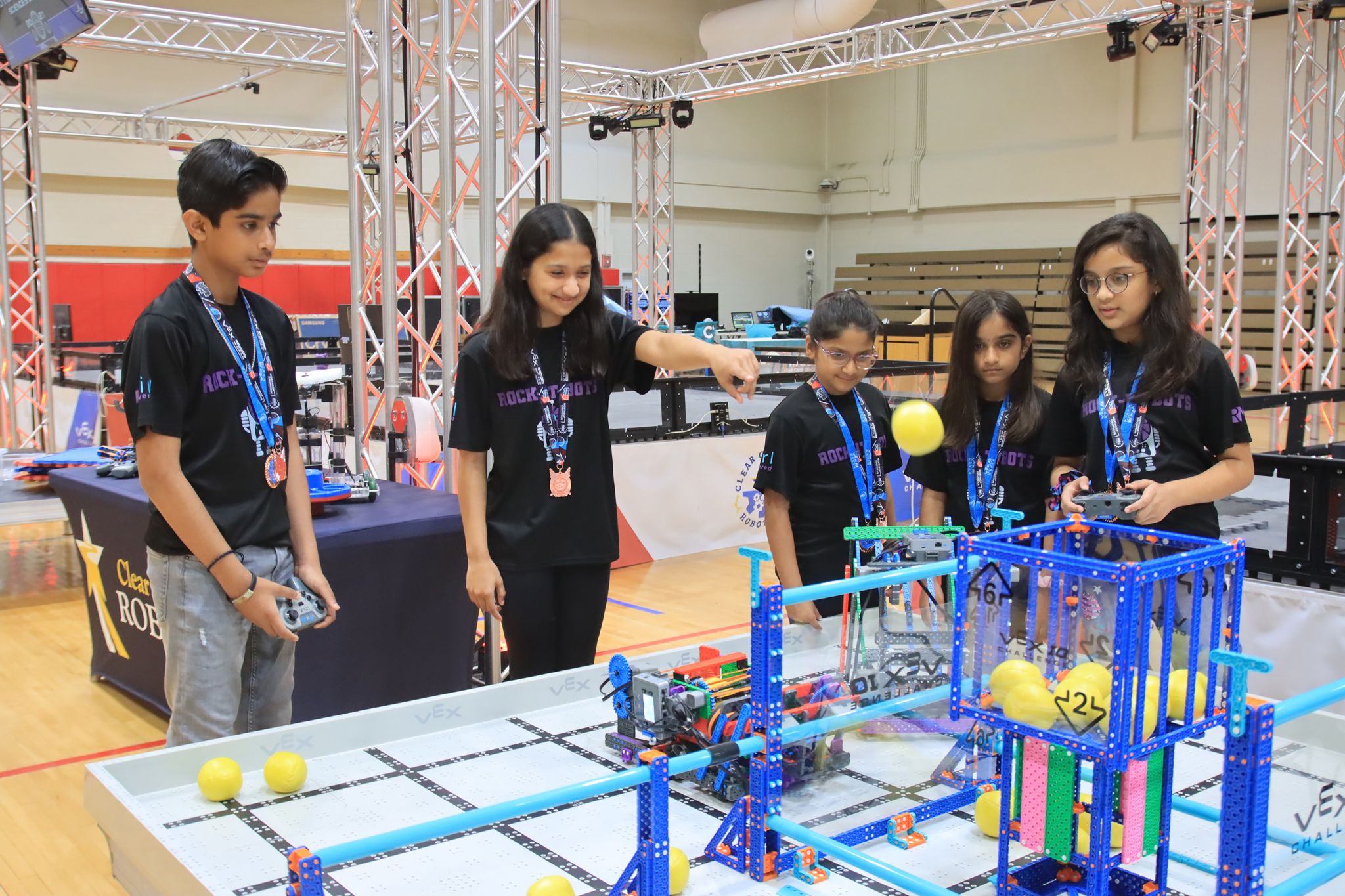 Immersive coding, robotics instruction coming for Clear Creek elementaries
Imagine your first-grader constructing a robot in a science class to represent animals' habitat adaptations. Or maybe a third-grade student using Minecraft to build a virtual world based on a book that was read in class.
This is the type of learning Clear Creek ISD is working to implement in its elementary schools as part of its upcoming Robotics, Coding, and Computational Thinking (RCC) instructional program.
You May Also Like
June 26, 2022
August 27, 2021